Strategy is a commodity, execution is an art.
–Peter Drucker
We've had the honor and pleasure of having a hand in the strategy, design, and branding of hundreds of small businesses over the past 16 years.
Below, you will find a small visual representation of some of our favorites, shared with permission.
If you've worked with us in the past and don't see your design showcased below but would like to, get in touch and we'll add you to the lineup.
Logo Design Gallery
We've designed hundreds of logos over the years. Here's a small selection of some of our favorites.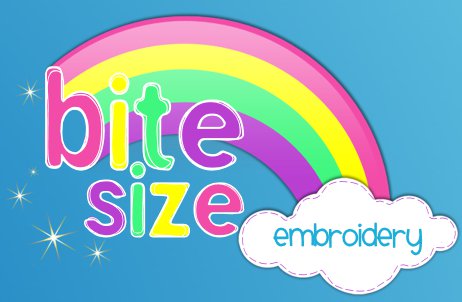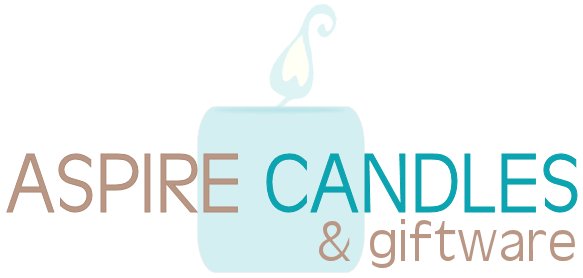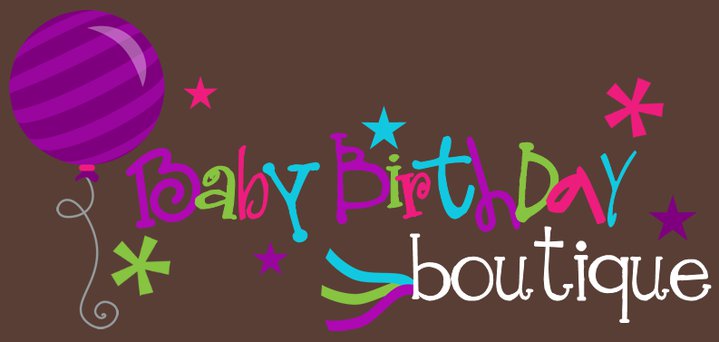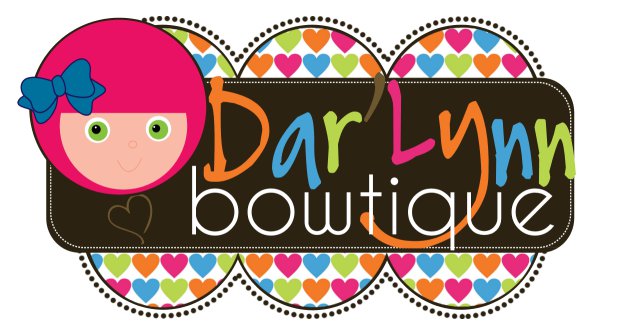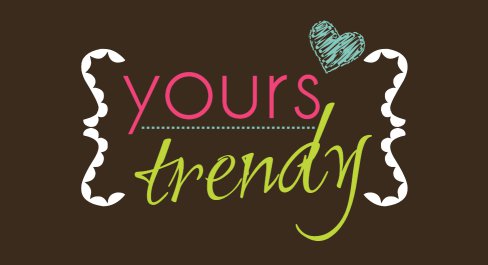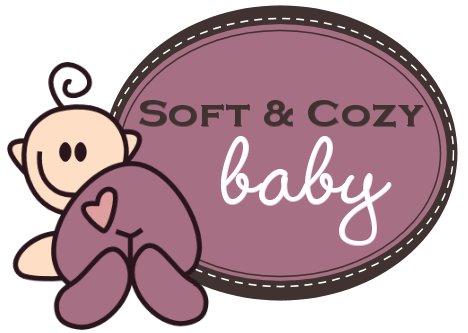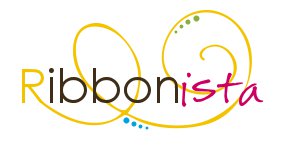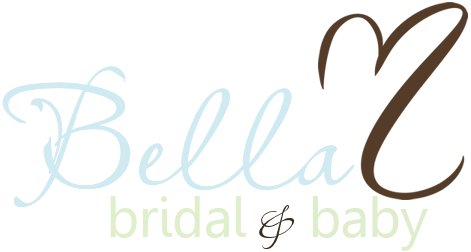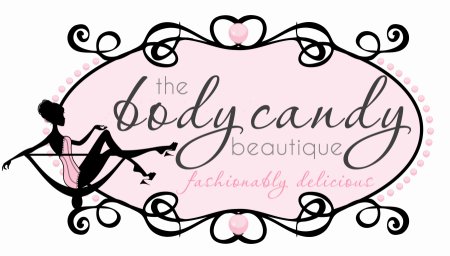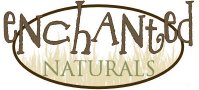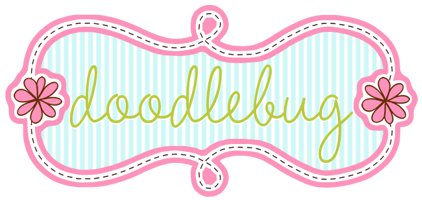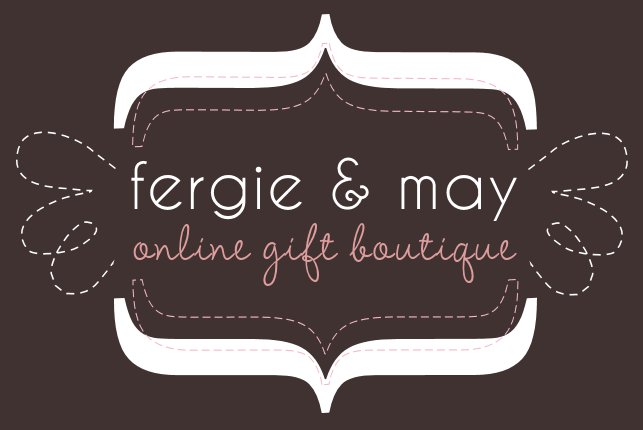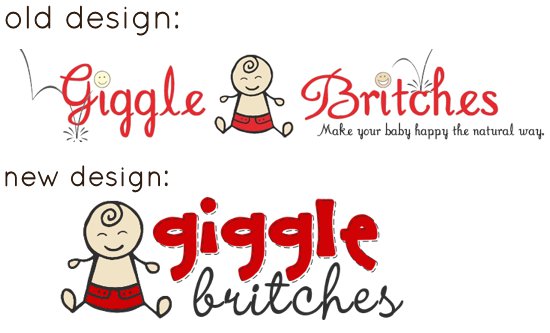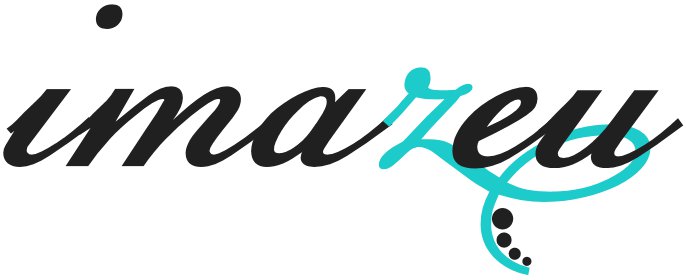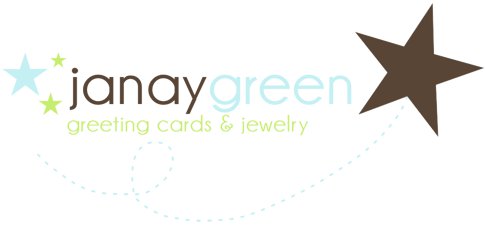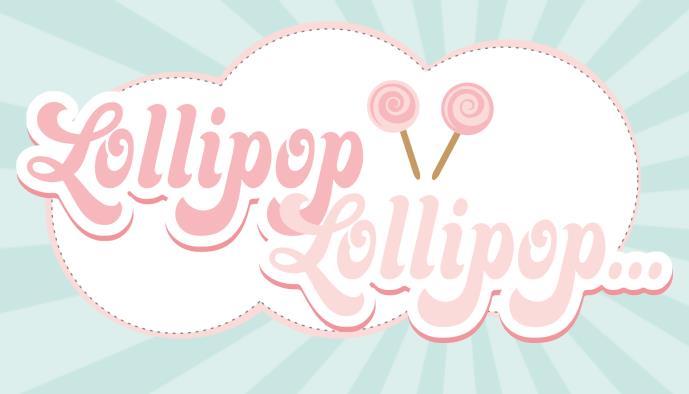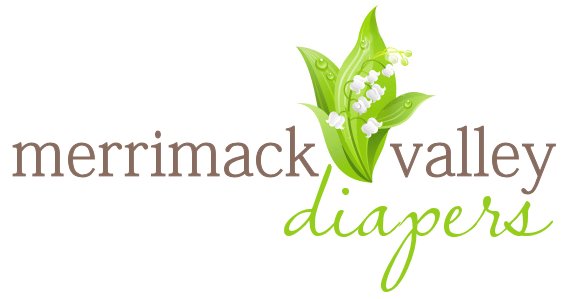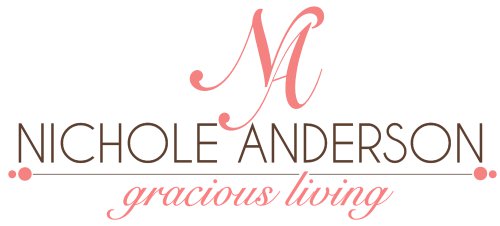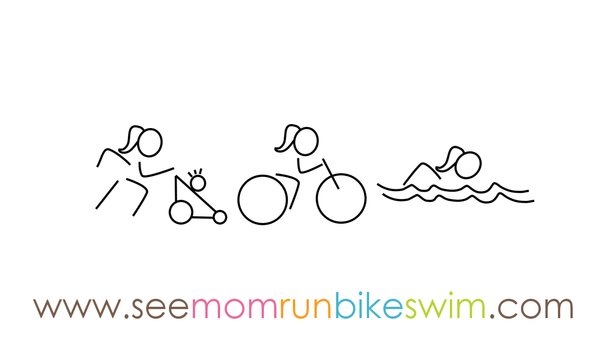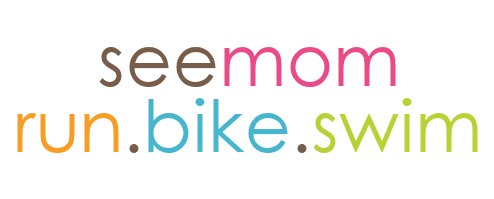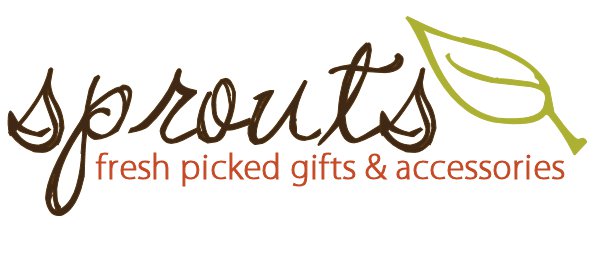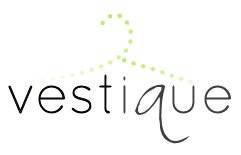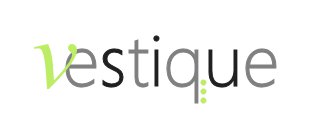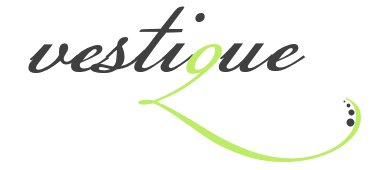 Small Business WordPress Web Design Gallery
WordPress Web Design Projects
Our WordPress websites are designed to be both beautiful + functional.
Click on an image to get a better view

Premade Designs (Available Now!)
Premade Canva Designs
We love Canva! All of our premade templates and designs are fully editable and easy to customize with a *free Canva account.
*Pro account recommended. See our How to Edit Canva Templates page for video tutorials!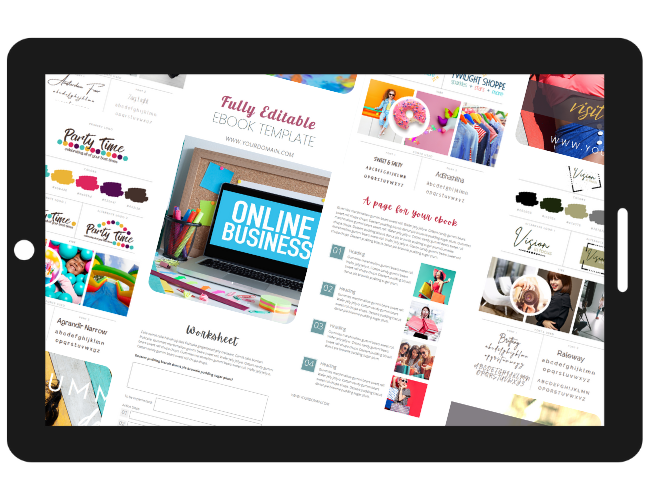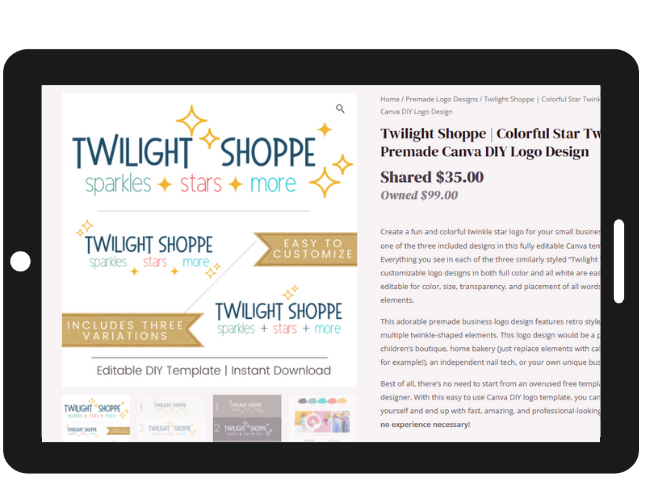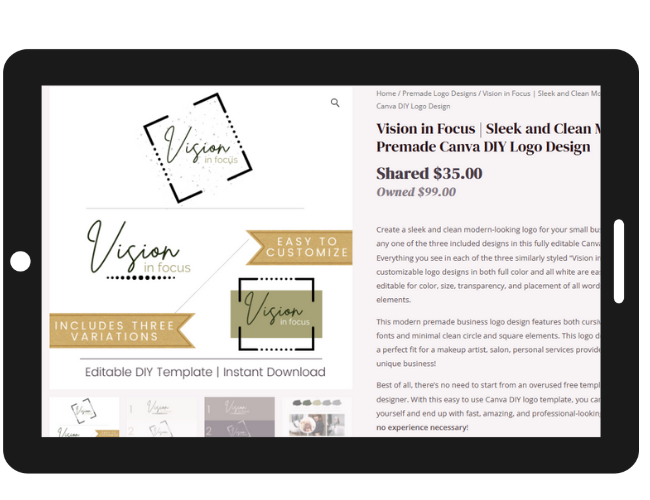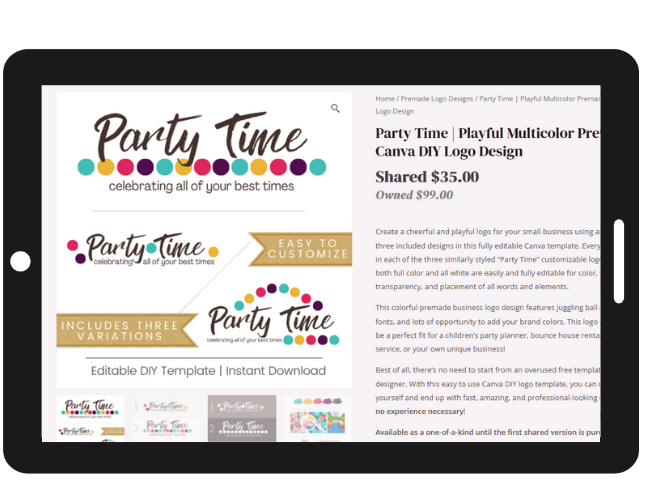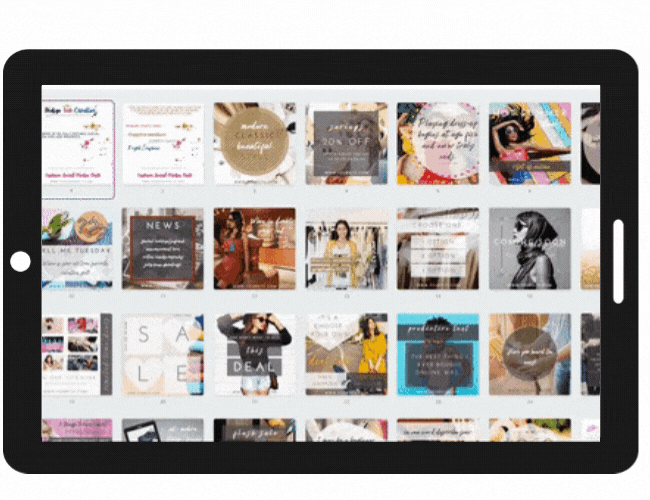 Misc. Print and Digital Ad Gallery
We've been creating digital graphics, ads, and print materials for small business owners since 2007. Here's a small selection of some of those projects.